OGG files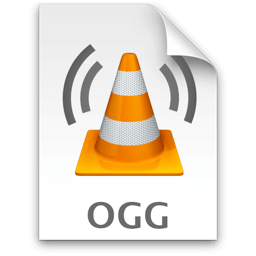 OGG files are Ogg Vorbis Audio files used to play audio and are similar to .MP3 files. The format was developed as a higher quality alternative to the restricted MP3 audio format. The file is compressed with free Ogg Vorbis audio compression and contains audio data, as well as song metadata, such as artist information and track data. The OGG format may include several different types of audio compression besides the Vorbis encoding scheme, including FLAC and Speex. The Ogg and Vorbis formats are maintained by the Xiph.Org Foundation.
Open OGG files for free with File Viewer Lite
| | |
| --- | --- |
| | File Viewer Lite is a FREE program that can open Ogg Vorbis Audio .OGG files. |
More information
File Viewer Lite is a free .OGG file opener that allows you to play the audio contained in the file. In addition to the Ogg Vorbis Audio file, File Viewer Lite can open over 150 file types, including MPEG-4 Audio files, Flash Video files, DVD Video Object files, Real Media files, images, and more. You can also view unsupported proprietary document formats in the program's Text and Hex Views. These views display the contents of the document, which can provide useful information.
To view your OGG files, download our free file viewer and drag and drop the .OGG file onto the program window. File Viewer Lite will open the file and display the document.