DAT files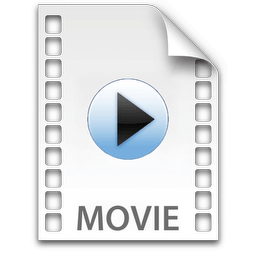 DAT files are VCD Video files used for playing video from a Video CD (VCD) optical disc. The .DAT file is commonly saved in the MPEG-1 or MPEG-2 format and contains video data from the VCD optical disc. The VCD format is a home video format and was the first format used to distribute movies on standard 120mm optical discs. VCDS could hold up to 800 MB which equals approximately 80 minutes of video. The format was created in 1993 by Sony, JVC, Philips, and Matsushita.
Although VCD optical discs have been superseded by other formats they can still be played by some DVD and Blu-ray Disc players. File Viewer Lite allows you to open the file and provides playback controls for playing the VCD video.
Open DAT files for free with File Viewer Lite
| | |
| --- | --- |
| | File Viewer Lite is a FREE program that can open VCD Video .DAT files. |
More information
File Viewer Lite is a free .DAT file opener that allows you to play the video file. In addition to the VCD Video file, File Viewer Lite can open over 150 file types, including MPEG-4 Video files, 3GPP Multimedia files, Matroska Video files, audio files, images, and more. You can also view unsupported proprietary document formats in the program's Text and Hex Views. These views display the contents of the document, which can provide useful information.
To view your DAT files, download our free file viewer and drag and drop the .DAT file onto the program window. File Viewer Lite will open the file and display the document.